NON-METAL LASER ENGRAVING CUTTING MACHINE
The LASERCUT 640 laser cutting and engraving machine is reliable, fast and precise. The laser tube has a long life thanks to its water cooling.
Our machines are equipped in series with a centrifugal extractor of fumes and dust of 550W, according to the configuration of the premises, different powers of extraction and or filtration can be proposed to you.
The LASERCUT 640 has a color control panel that allows you to control the machine, load the files to be machined and make various system settings.
Axis displacement is ensured by high performance stepper motors. The LASERCUT 640 is capable of machining a large amount of materials : paper, leather, wood, bamboo, fabric, resin, acrylic, plastic, wool, PU, PVC,EVA, foam, rubber, plexiglass, ceramic tiles and other non-metallic materials.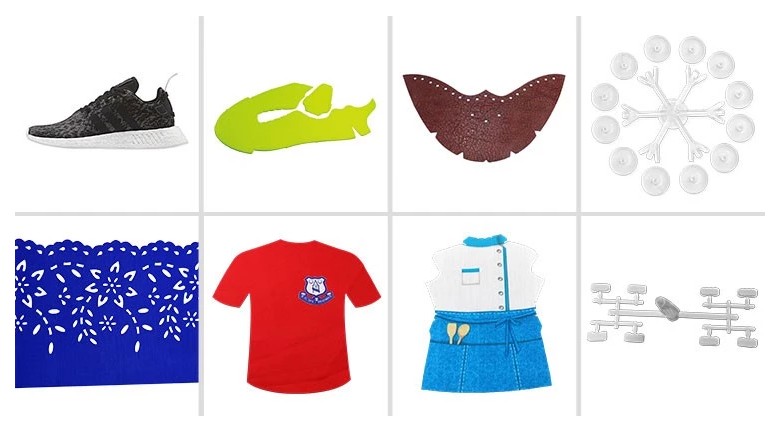 Linear guide
High position accuracy and long service life.
Sliding block running friction coefficient is small low noise, fast speed, reinforcement and rust prevention.
Easy maintenance,high speed and stable.
Offline system
Color screen + offline board.
Visualize workflow, graphical preview.
Continue to work after power off and output by layer.
Multiple input modes (PC/USB cable/network cable)
Control panel
The operation interface is controlled by digital panel & computer software.
All of parameter setting and process instructions can be finished on it.
Laser system
Laser system smartly monitors every machine by remote diagnosis, remote control.
Auto updating of software and online information transfer etc.
Optional different types of conveyor tables
Honeycomb table
Herringbone
E style
Grid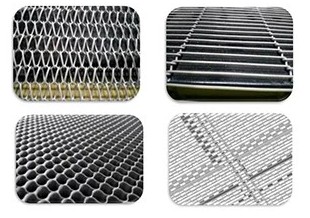 DELIVERED WITH :
550 watt air extractor
120 watt compressor
Color control screen
90 watt laser tube (possibility of using a higher power laser)
Piloting software
Water cooler
LENOVO Central Unit
Keyboard + mouse + screen
1 set of replacement lenses
1 spare optical mirror